Direct Marketing
SQL Direct offers a full array of production capabilities to support your direct mail programs:
Offset press up to 10 colors: UV sheet-fed and heat set web press
Variable data digital printing: maximize mailing personalization
Unlimited versioning and segment processing
Envelope printing and converting
Custom mailers and unique packaging design
Ink jet offline or in-line with high speed saddle stitching
Tip on application
Live stamps, metering or indicia for all classes of mail
Bar code and QR code generation and variable printing
Tab sealing and fugitive glue
Data processing for variable data, list management, CASS certification and NCOA
Camera automated inserting for worry free multiple piece MATCH mailing
Hand assembly and kitting
All USPS software to maximize postal efficiency and minimize cost.
SQL Direct combines data management, production versatility, and postal optimization to deliver a direct marketing communications product to match your ideal requirements for effectiveness. The personalized printed piece when combined with a personalized online fulfillment page (microsite or landing page) can create a real time response mechanism through a printed QR code, which jumps ahead of any other messaging your prospect will view. This has strong results in closing sales. Your brand will stand out with our creative ideas followed by expert implementation in a direct mail program.
Pro Tip
Perhaps nothing can put a finish on your print campaign like a microsite, a branded online experience designed to simultaneously support a product lau...
Read More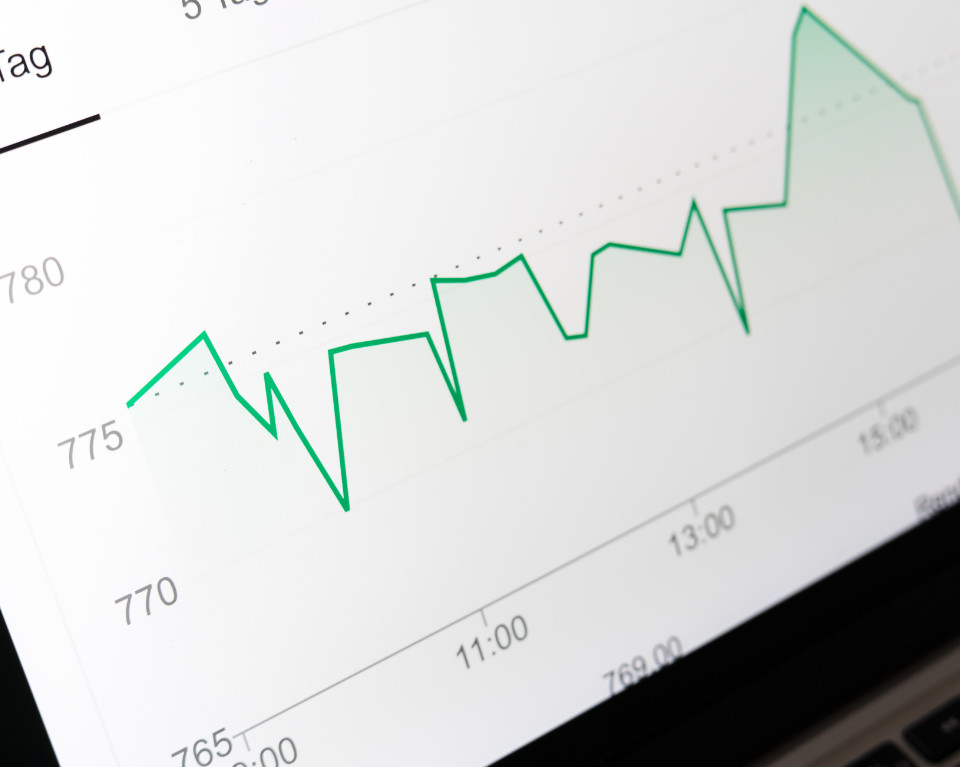 With variable data, direct mail gets personal
Using digital printing, variable data printing can customize each piece specific to each user, the personalization and content specific to each recipient. This is delivered at high speed during printing, resulting in a mailing that precisely matches the recipient's needs and returns triple the ROI as nonpersonalized mailing according to the Print on Demand Initiative.