Direct Marketing
We leverage and extend the capabilities of our source network to help you produce maximally-effective direct mail marketing programs.
SQL Direct combines data management (including variable data), production versatility, and postal optimization to deliver a direct marketing communications product to match your ideal requirements for effectiveness.
When combined with a personalized online fulfillment page - landing page, generally, but sometimes a microsite - that can be reached directly from the printed piece, you close a critical loop and provide a real time response mechanism, which if nothing else, preempts any other messaging the recipient has (or will) view.
We offer the full spectrum of production capabilities - from offset press to on-demand, variable data digital.
Pro Tip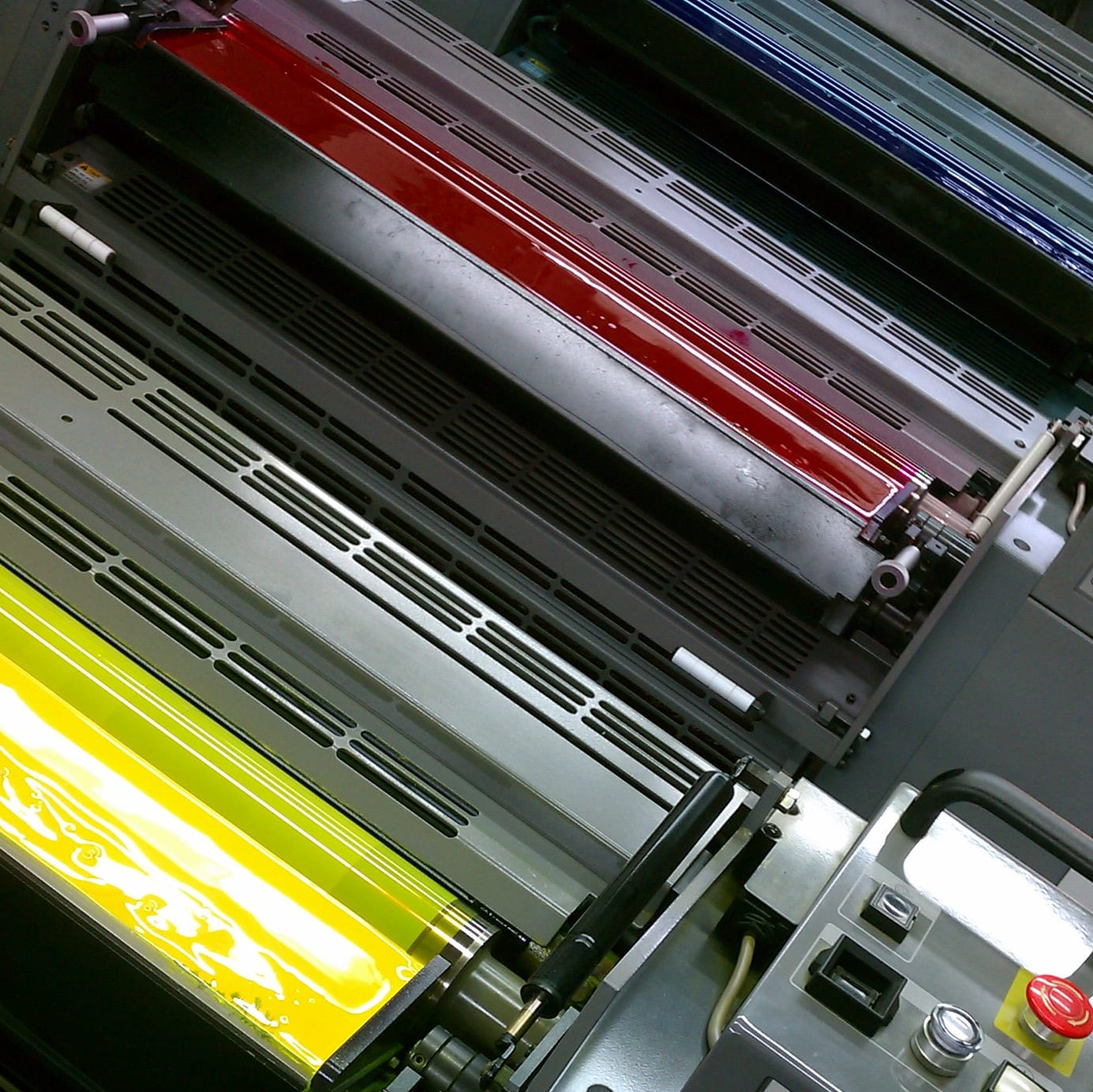 In process color printing, the color black provides important outline information and shadow definition to the 4 color images. Typically the gray scal...
Read More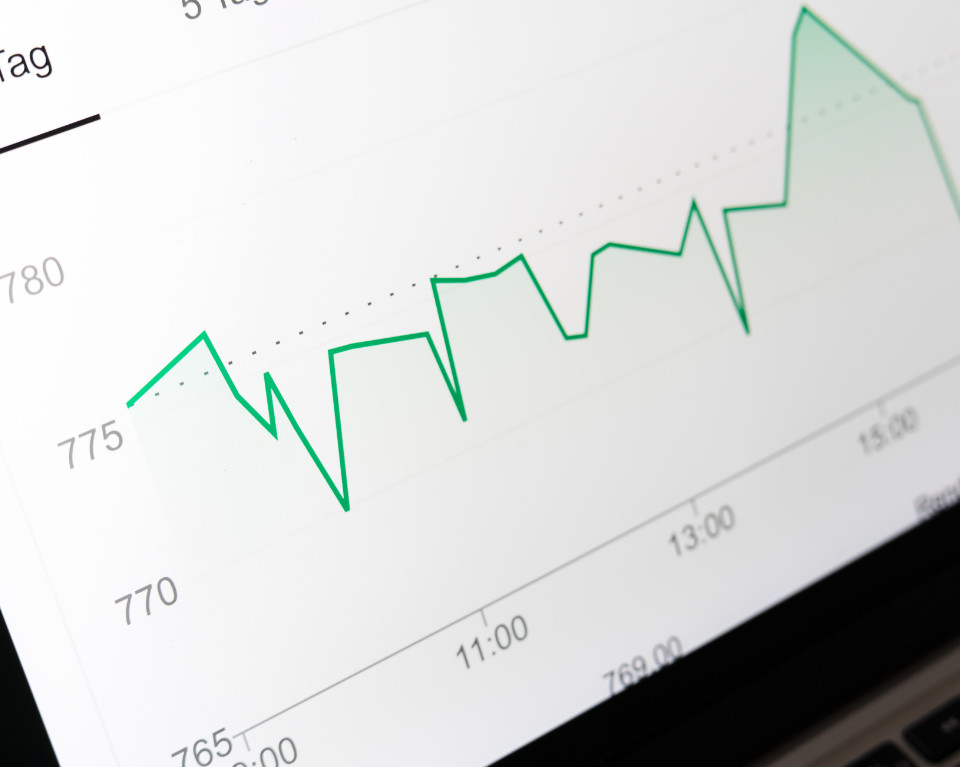 We can show you how print becomes real time data.