Online Services
A dedicated online presence is now a key component of any direct marketing campaign.
SQL Direct can produce your microsite, landing pages, and online banner materials to support your print and direct marketing initiatives - in fact, the combination produces an extremely high return on investment, far higher than either alone.
A specifically developed web presence increases the conversion rate of your direct marketing materials by reinforcing the initial contact with an uncluttered, fully branded online environment to support your promotion or project launch.
This is particularly effective in the B2B space.
We can also develop such sites from scratch - whether through custom code, or using an appropriate (and budget-friendly) open-source CMS option - which we can fully customize. We optimize microsites for best organic search results, and integrate with your analytics program.
SQL Direct can provide private-label, cname, and static ip (for i-frame) hosting for both landing pages and microsites, or deliver the work as a package that can be dropped (or installed) in your own server environment.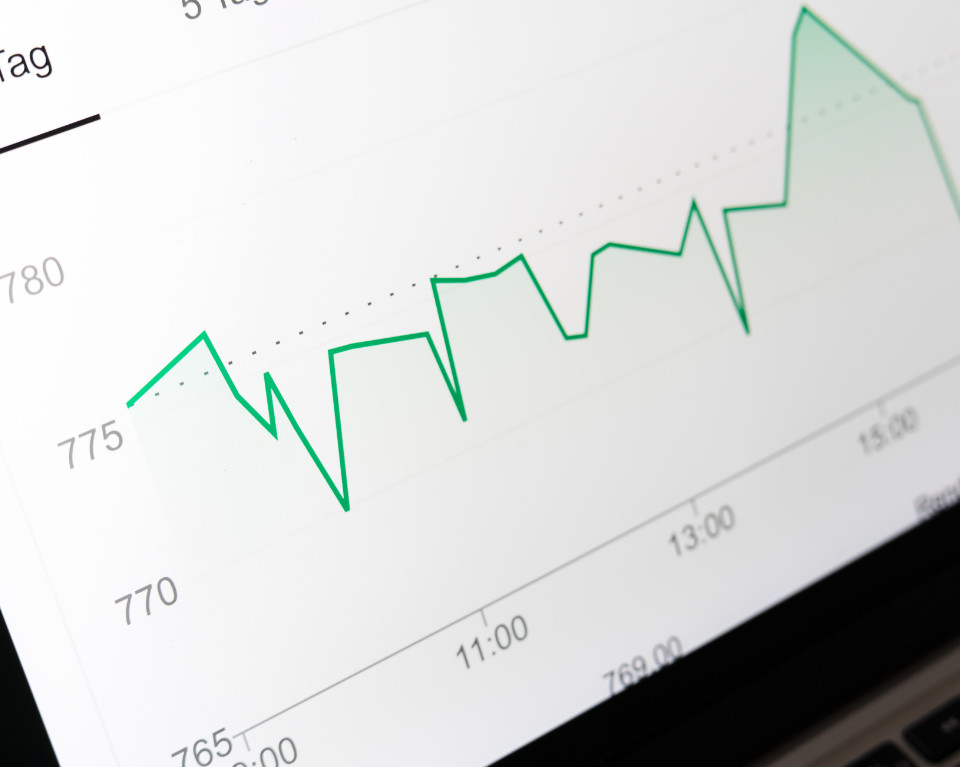 We can show you how print becomes real time data.