SLIDER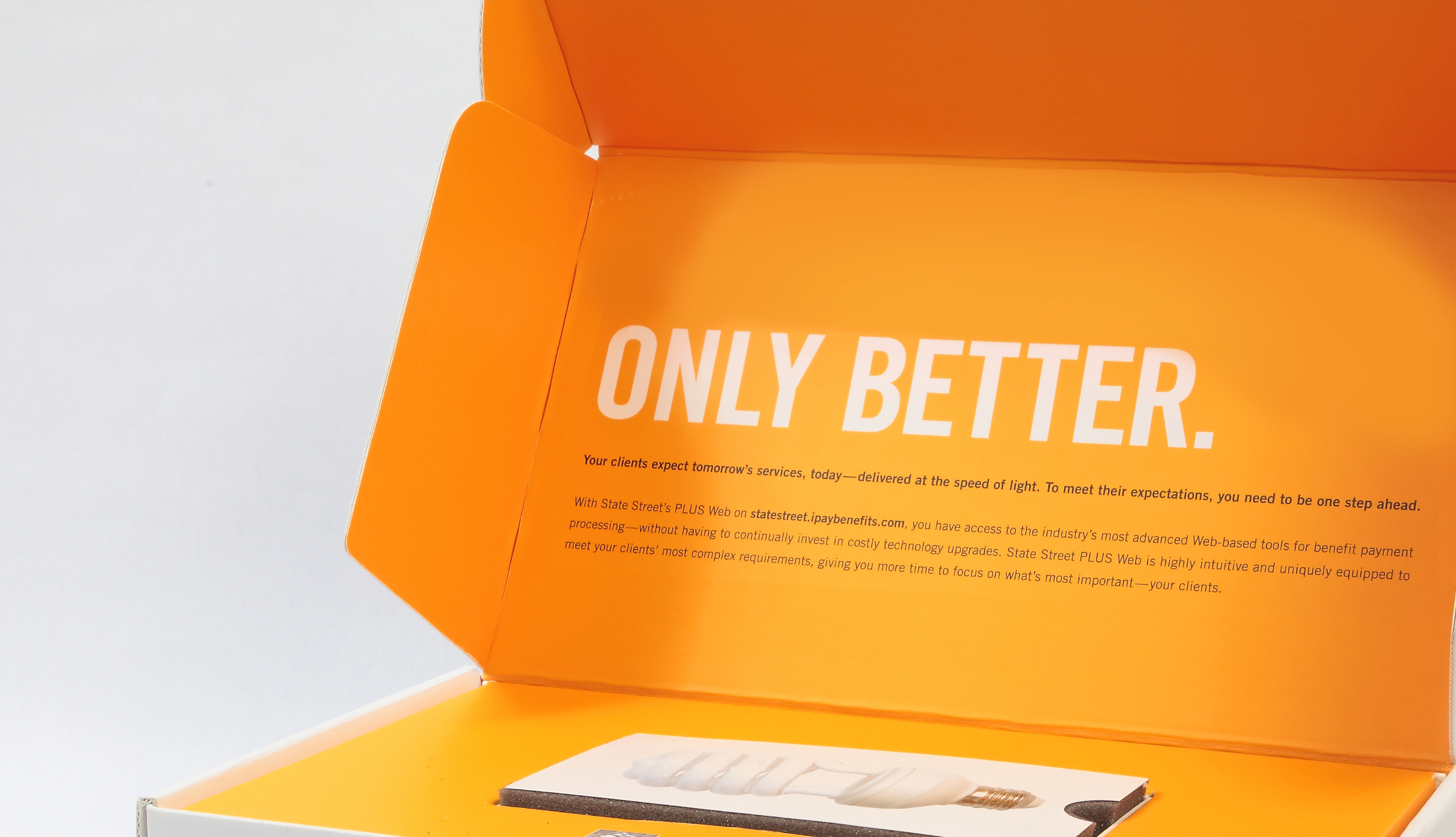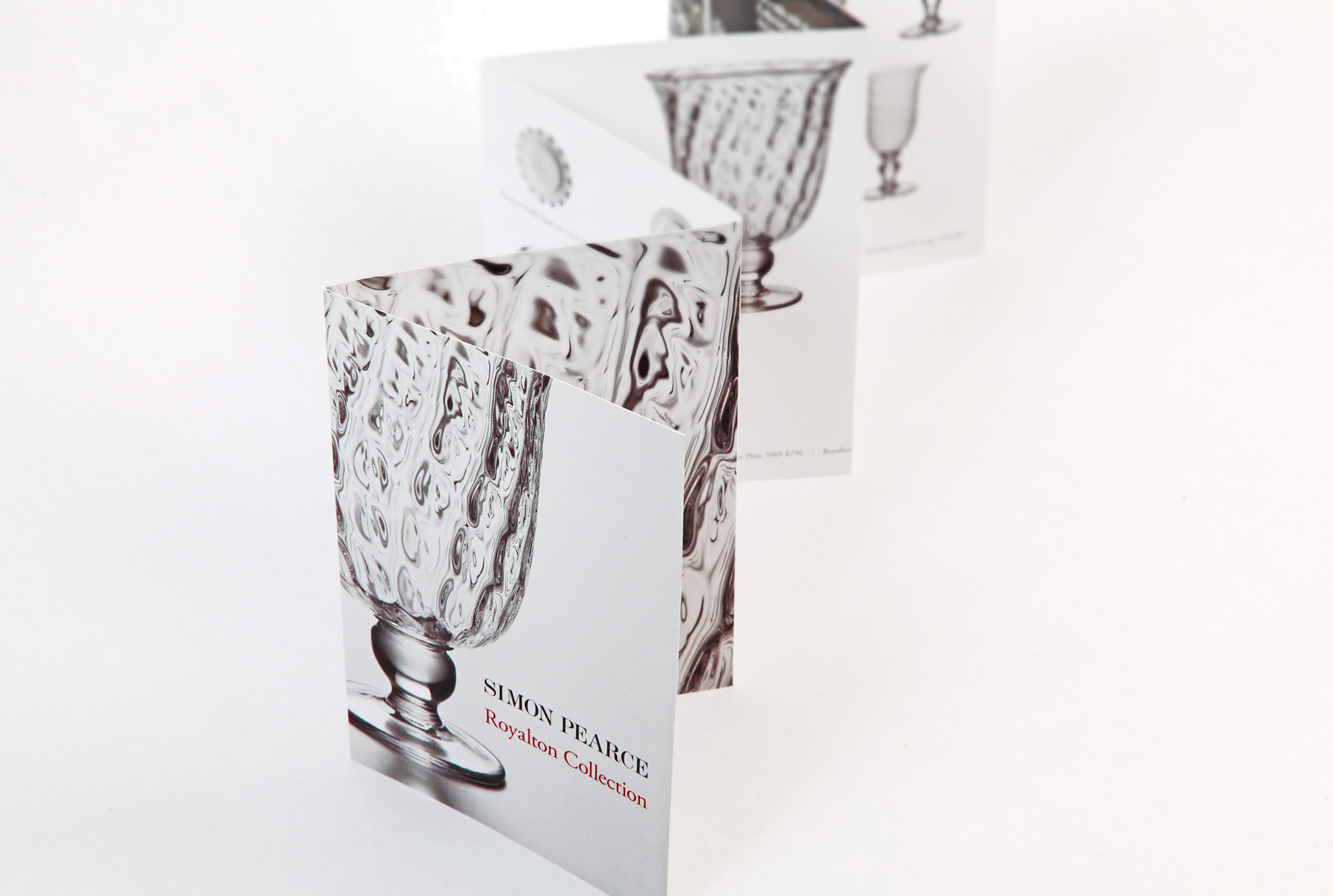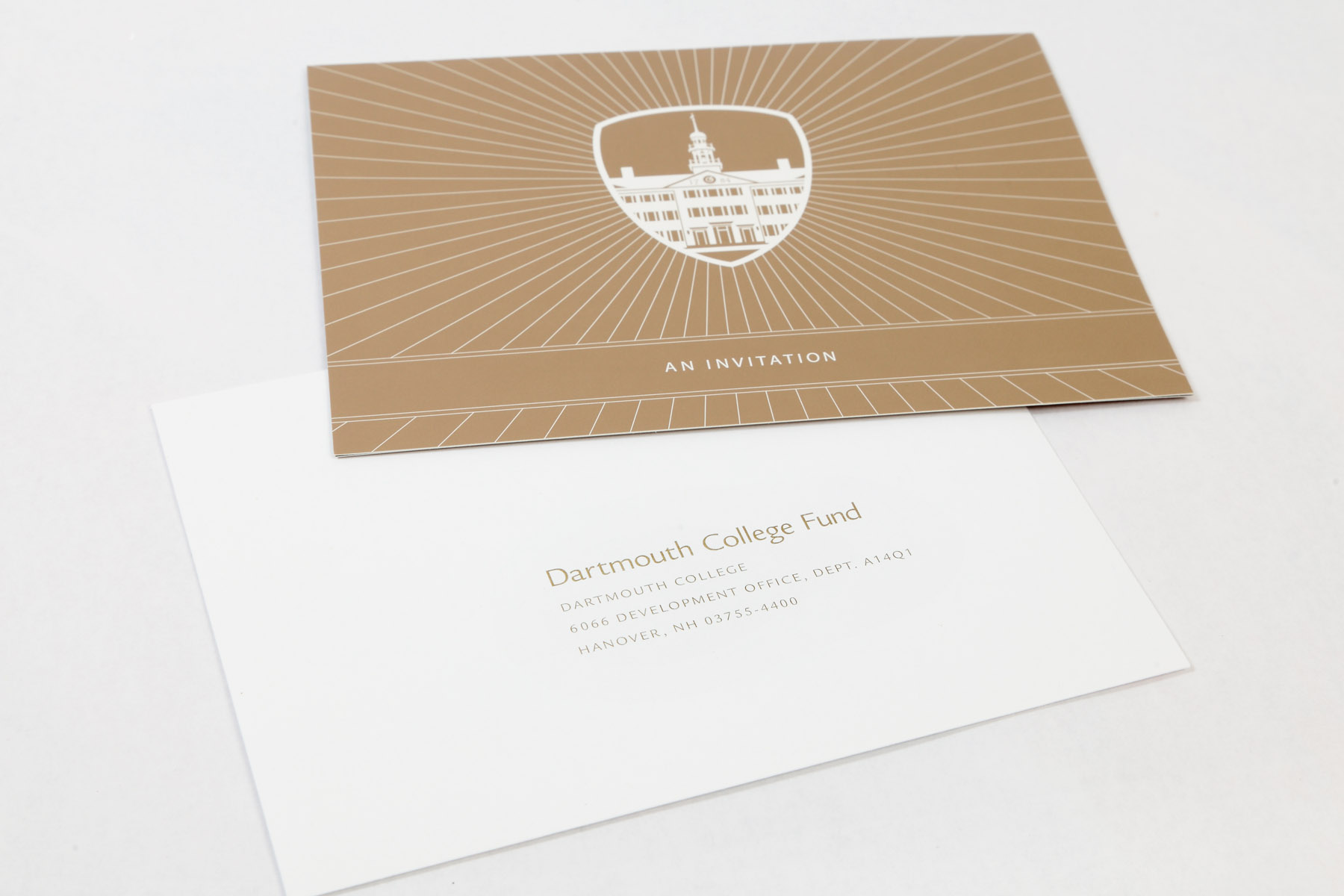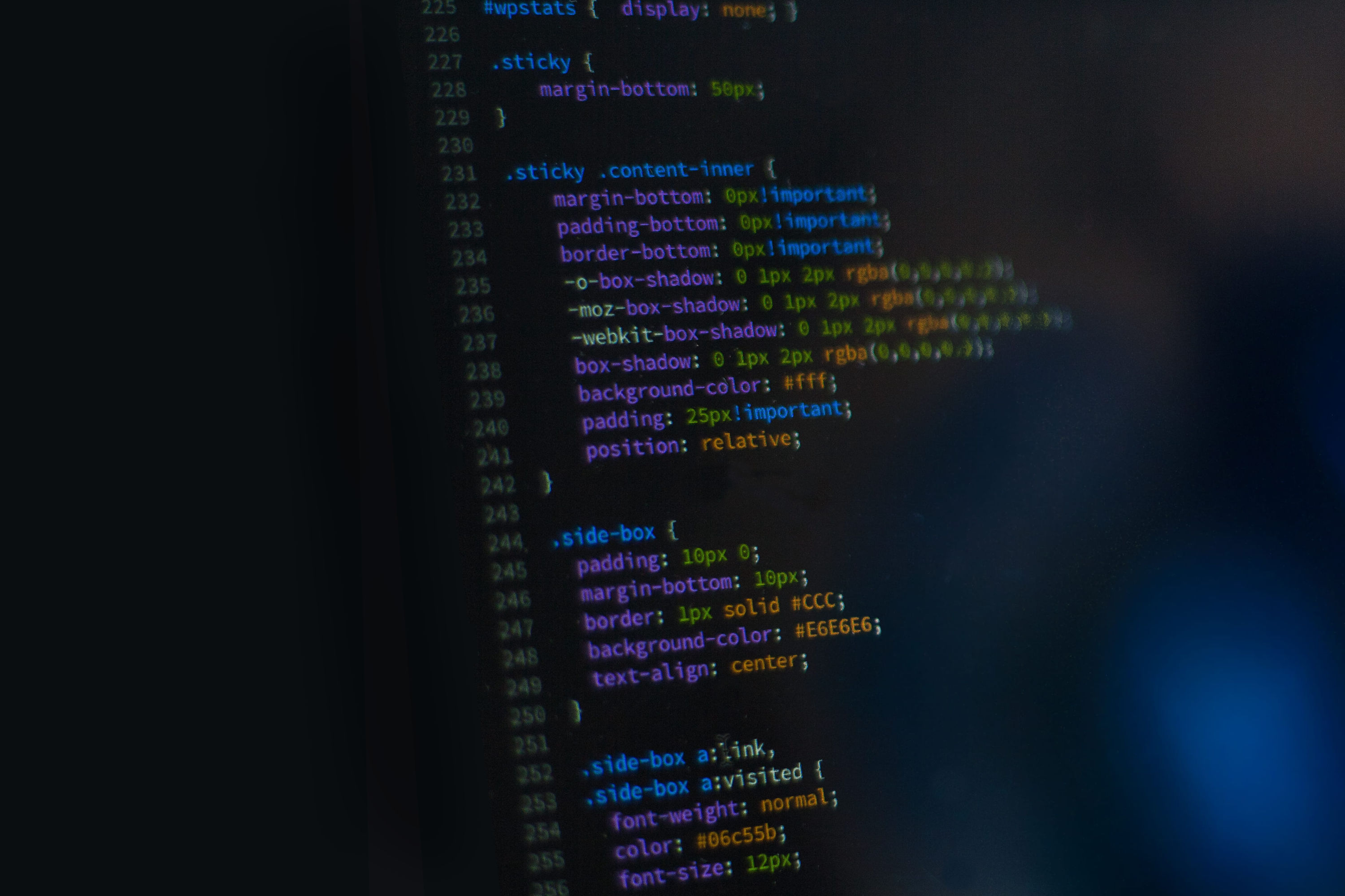 Packaging
Packaging is the confirmation of your product quality and the hands-on influencer of the buying decision.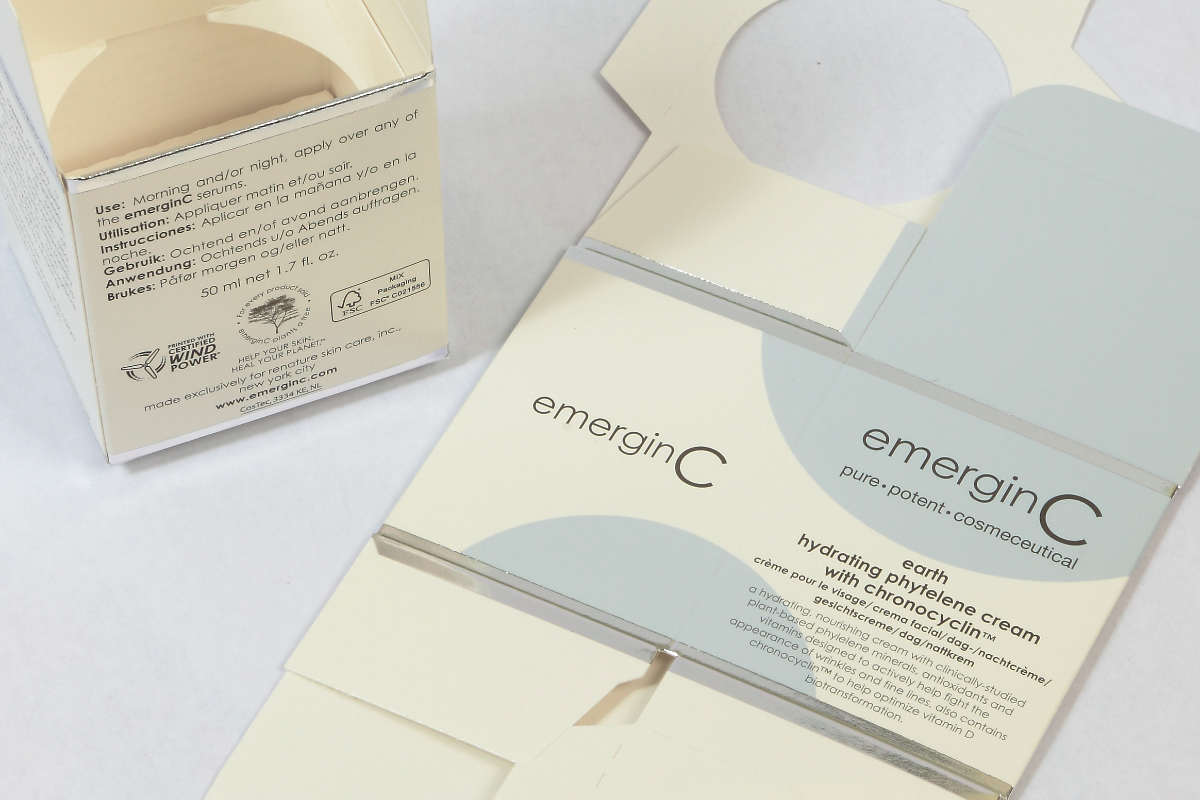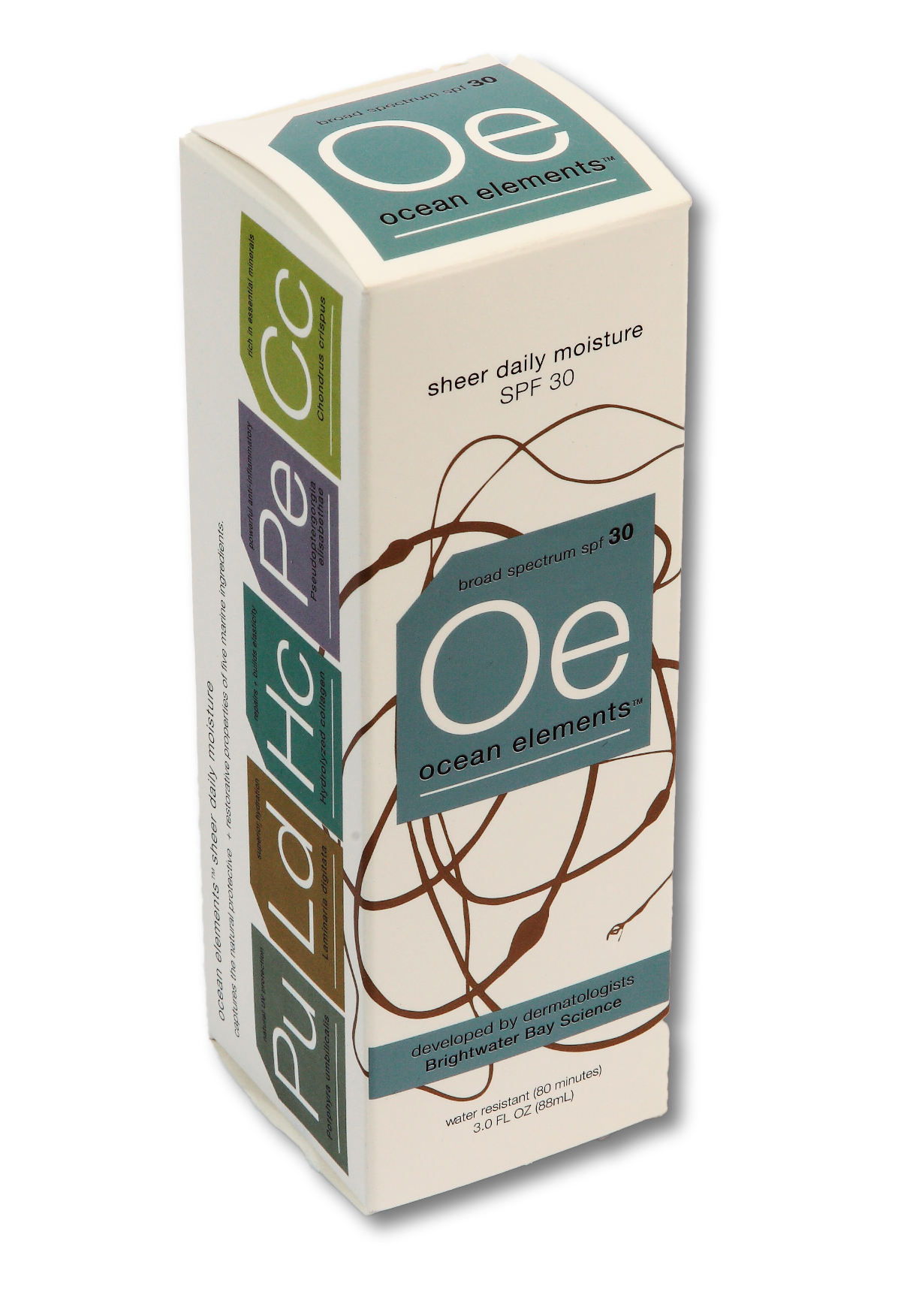 Print
corporate / commercial / institutional
Work includes all forms of collateral – brochures, folders, kits, point of sale, annual reports, and more.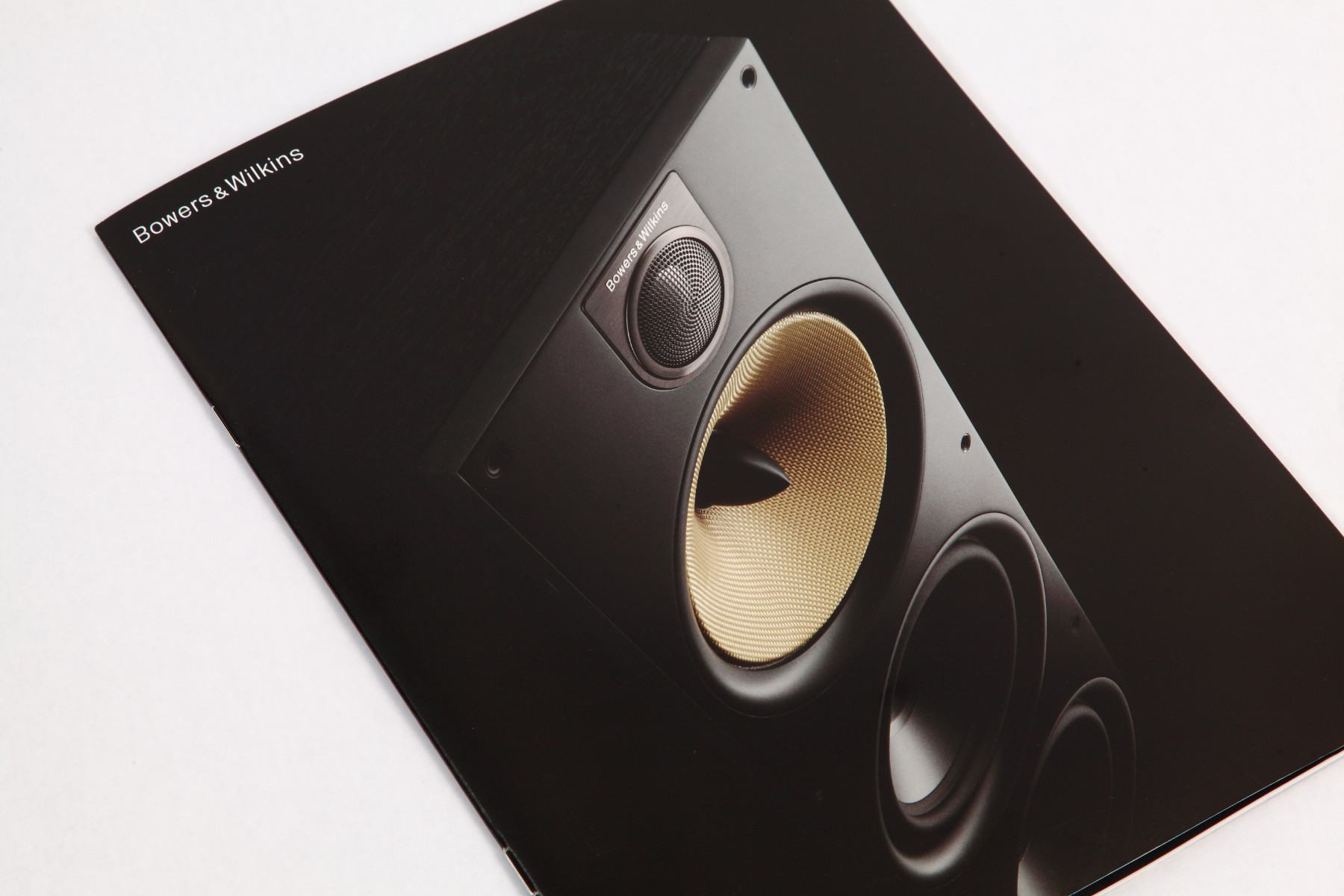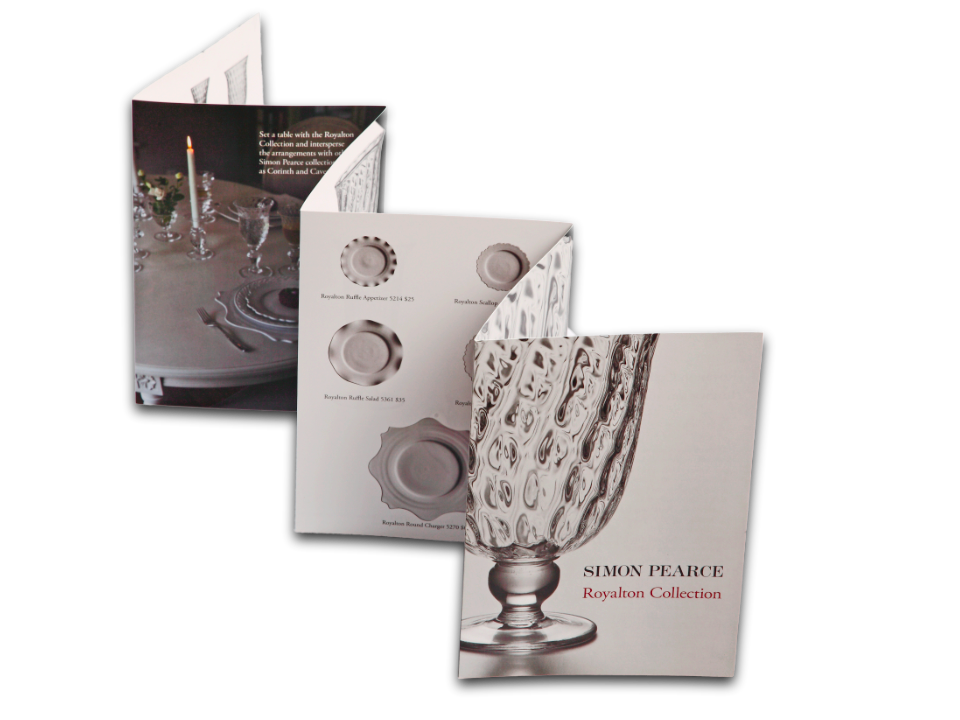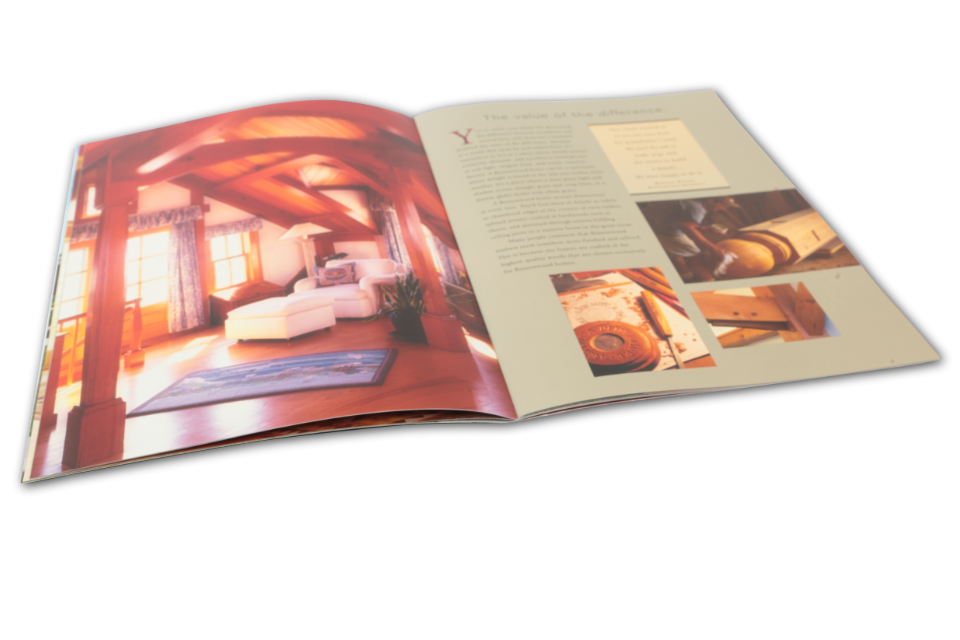 Direct
the power of data management
Data management (including variable data), production versatility, and postal optimization combine for maximum effect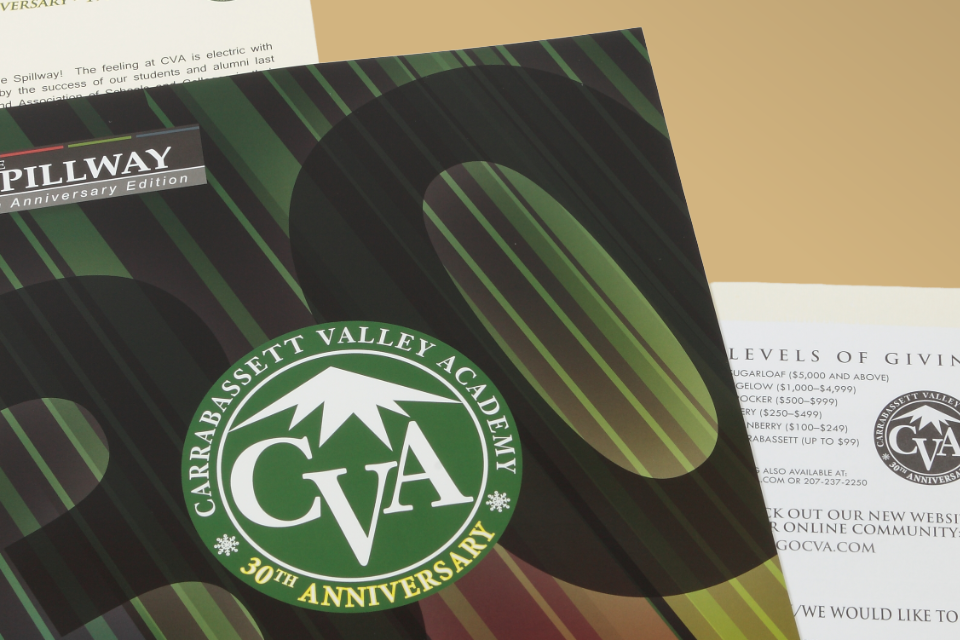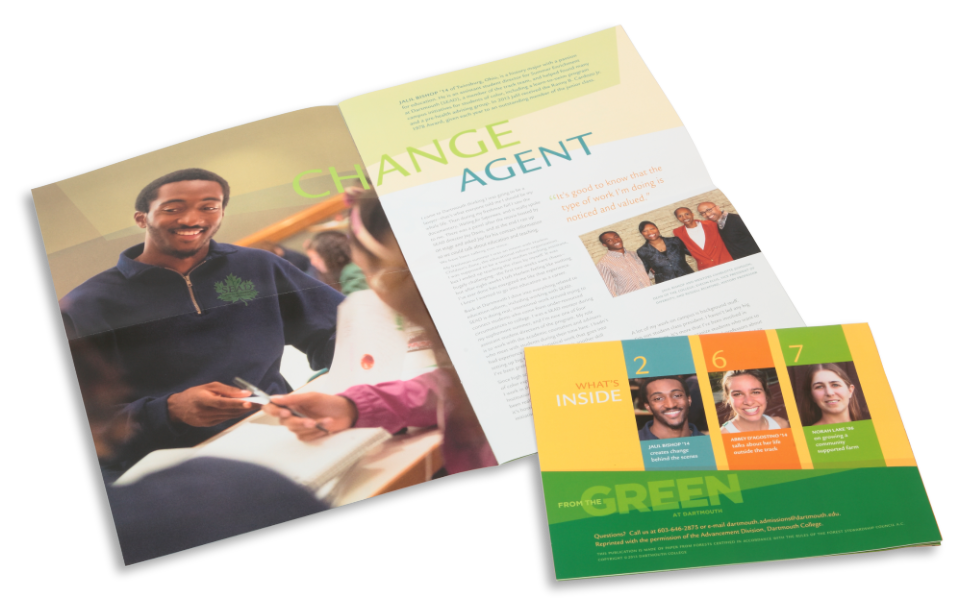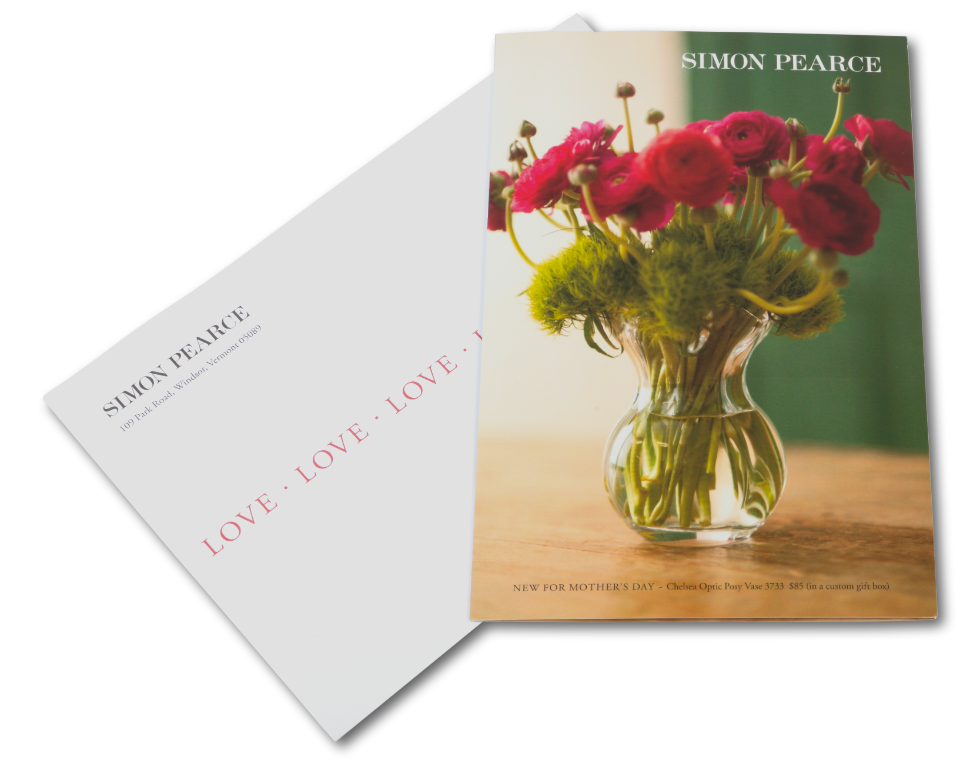 Online
Mobile-responsive development of public and portal websites, microsites, and landing pages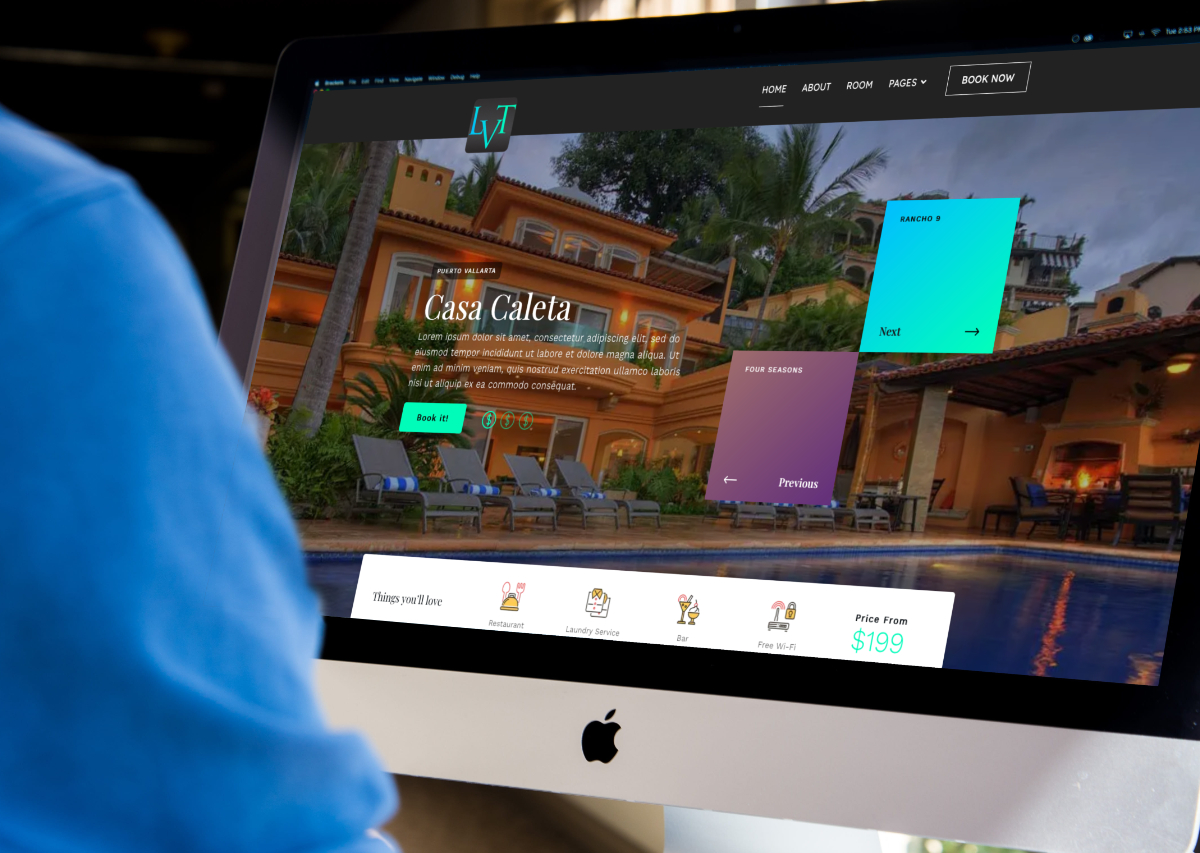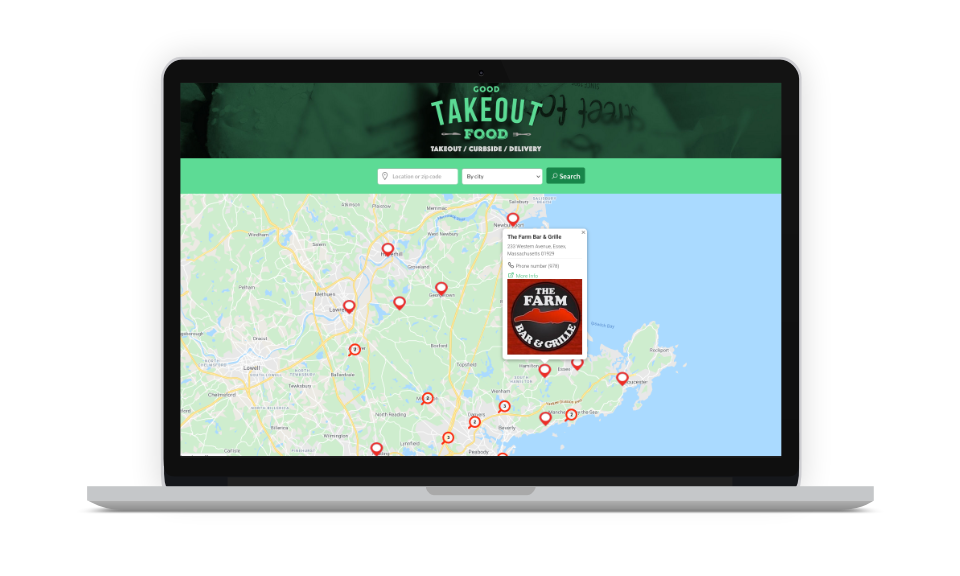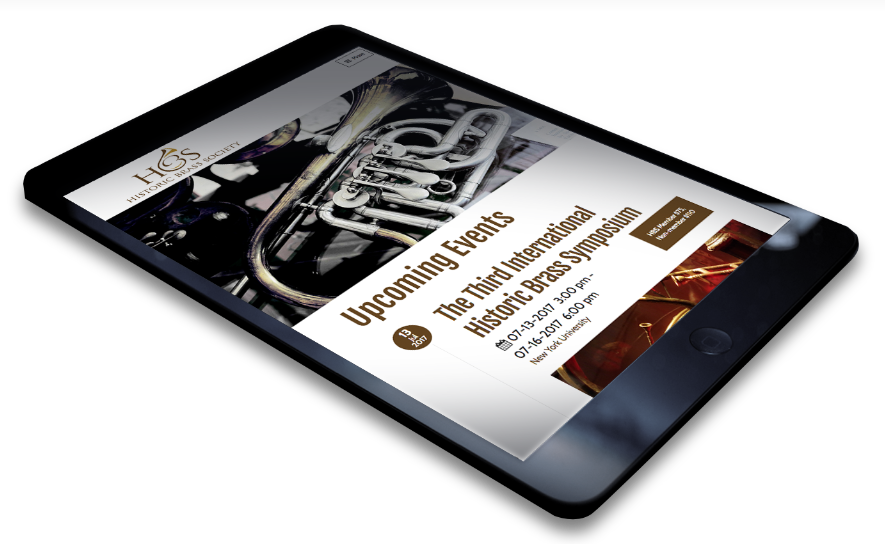 Print Management
SQL Direct is an independent print management firm that produces the highest level of printed material with an efficiency that most clients (and printers) cannot produce for themselves. Our knowledge of print industry technology allows us to precisely source your project, including any complex subcomponents and finishing details. We save you time and excessive vendor price markups for outside services.
We can work directly with your design group or provide you with our own design resources. All processes from start to finish are handled by us including estimates, on-press approvals, inspecting finishing processes, and managing mailing dates and critical distribution.
We meet deadlines, budgets, report back regularly to our clients and maintain the consistency of your brand with ultra quality products.
Because we award substantial amounts of work to key print/mail partners, we have a greater ability to leverage timelines and costs to keep our client's project on schedule and on budget.
Latest Blog Post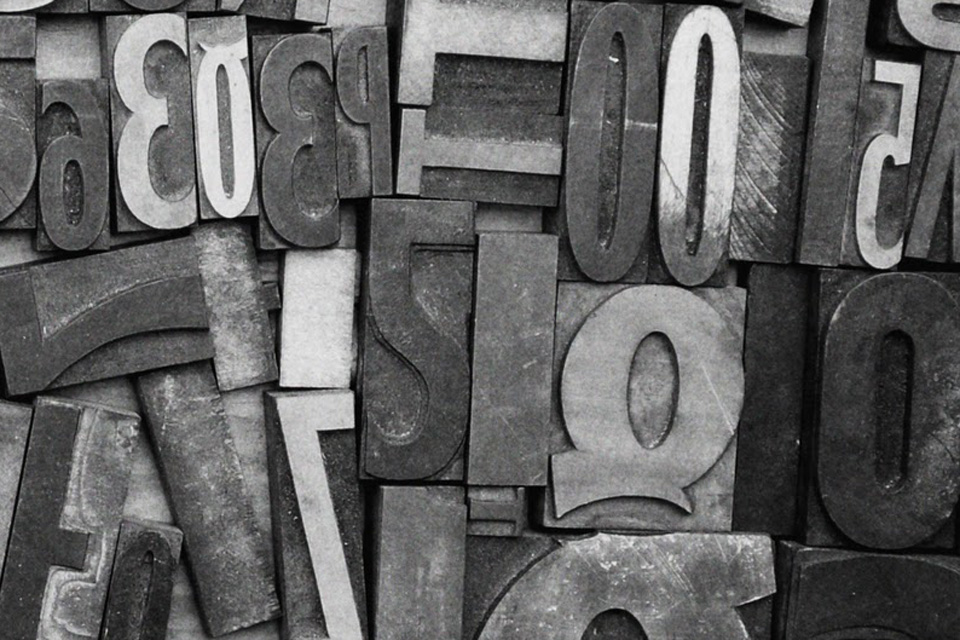 Since 2021, SQL Direct has provided print management services to a wide range of clients, working with a network of printers at a wholesale price level and delivering significant cost savings to our c...
Read More
More blog posts
Pro Tip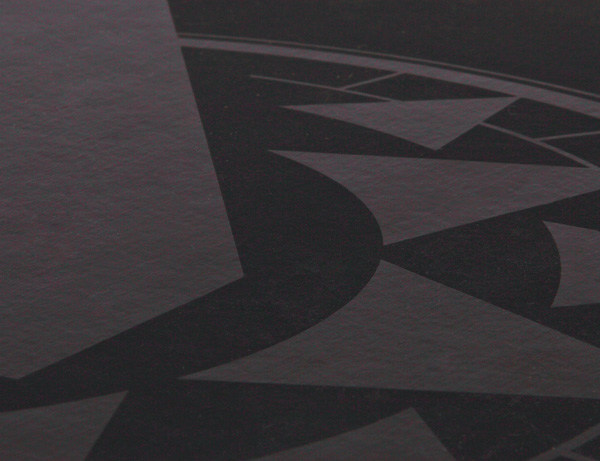 It has been long known that you will achieve great gloss dull contrast in your print work by running a varnish or two offline as a second pass, but that is expensive and time consuming adding extra da...
Read More
See more pro tips