Packaging
In the brick and mortar world nearly three quarters of purchase decisions are made in-store and 100% of your customers see the package. Online purchases also reinforce your brand for future business.
There is no other form of communication that can claim such a prominent role in the sale of a product.
SQL Direct has a proven protocol to produce packaging that will meet your brand specifications, structural requirements, budget expectations and industry certifications. Certifications insure that the packaging is printed and manufactured under the safest conditions with the guidance of organizations that continually audit manufacturers, such as ISO or SQF (Safe Quality Food). We subscribe to all necessary certifications for folding carton clients in food packaging, pharmaceutical, cosmetics, beverage companies and other retail to make sure you are in compliance.
The first step in production is a laser cut prototype using the approved die-line and actual paperboard. Next may be an actual line test with a small production test run to make sure the folding carton is compatible with automated equipment that will fill the cartons with products. Production methods such as pre-broken scores, vacuum systems and gluing treatments are a common to demonstrate the carton's low defect rate in an automated production environment.
There are many industry considerations such as grease barrier coatings, freezer compatibility, wet strength, foil stamping, product windows and huge variety of closure types. We take care of all aspects you require to plan and manufacture a successful package for your product with a thorough proofing process and timely workflow. Also our printing at 200 line screen is uncommonly high print quality in the packaging industry.
Note: Our order to ship timing is extremely fast in relation to other vendors in this industry. Any inventory shortfalls can be supplemented quickly. If you are back ordered and need solutions, please reach out anytime for a no obligation quote. We also offer warehousing and creating a webstore for an online fulfillment plan.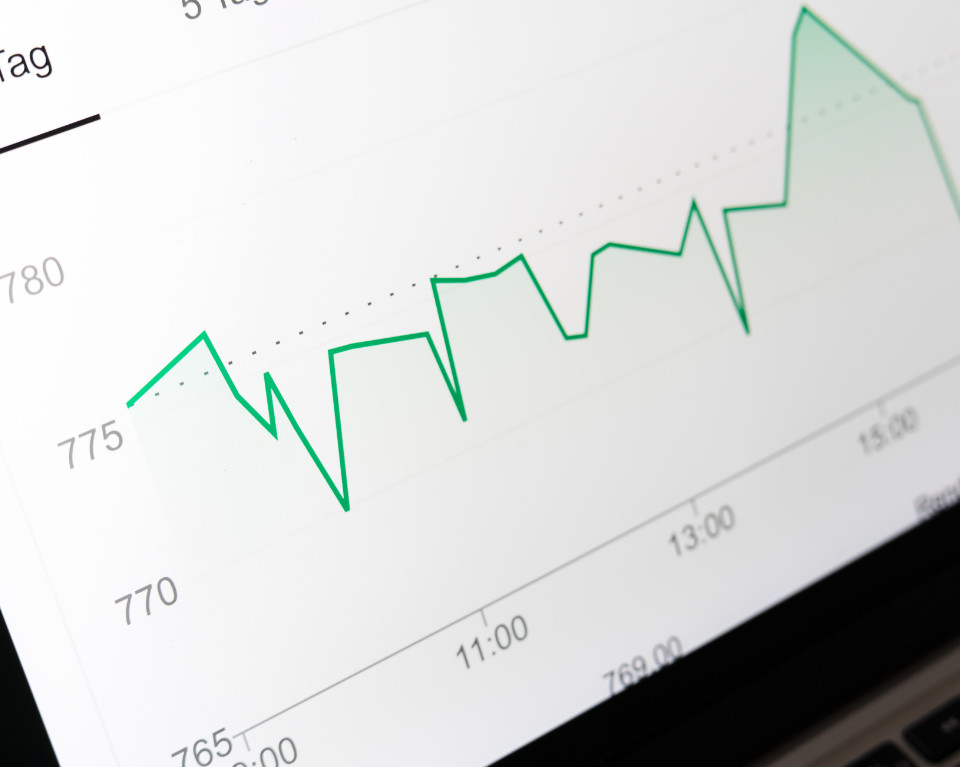 We can show you how print becomes real time data.