Packaging
In these e-commerce, online times you might well ask is packaging even imporant anymore?
To which we might well argue that ecommerce customers need validation, and nothing provides that more than the first impression delivered by packaging. This validation is raised by an order of magnitude when you factor in the role of the influencer, with their often-viral 'unboxing' videos. In fact, top brands deisgn their packaging especially to be unboxed on camera.
This validation is reinforced when the product you've paid for arrives in the same packaging. So our answer is an emphatic yes.
And in the brick and mortar store, three quarters of purchase decisions are made in-store...and 100% of your customers see the package. There is no other form of communication that can claim such a prominent role in the sale of a product.
SQL Direct has developed a proven protocol for working with your creative team to produce packaging that meets brand specifications, structural requirements, and (of course) budget expectations.
Proper sourcing is critical to production success - both in terms of meeting your creative and quality requirements, and in terms of meeting budget and timeline requirements as well. We are dedicated to getting it right from the beginning - with a thorough workflow with all the proofing checks you need.
Go ahead and think outside the box. We'll deliver the packaging that makes that clear.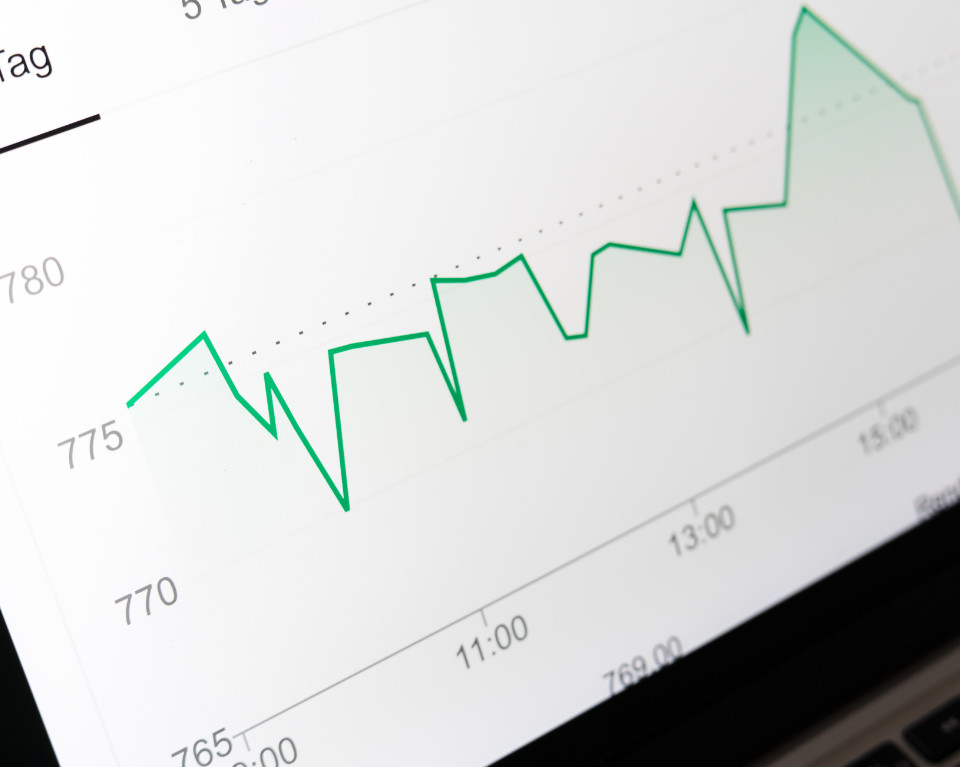 We can show you how print becomes real time data.